Are you ovulating?
Although your fertile window starts a few days before you ovulate, you have the highest chances of conceiving around the middle of your menstrual cycle, when the egg is released by one of your ovaries. What this means is that, if you hop into bed within 24 hours after the egg has been released, you are very likely to get pregnant.
But this is not the only thing you should know about ovulation. As a matter of fact, this phase of your menstrual cycle is often accompanied by a number of symptoms that may interfere with your day-to-day activities. One of these symptoms is ovulation discharge, which is cervical mucus with a color ranging from clear to white, musky smell, and a slippery, stretchy consistency that closely resembles uncooked egg whites.
Have you been experiencing vaginal discharge but don't know if it's caused by ovulation? While the characteristics of your cervical mucus may vary from women to women, it's important to remember that normal ovulation discharge should never be thick, clumpy or dry, have any smell (except a very musky one), or cause discomfort.
Is your ovulation discharge normal? Find out the answer below.
1. Is Thick White Discharge a Sign of Ovulation?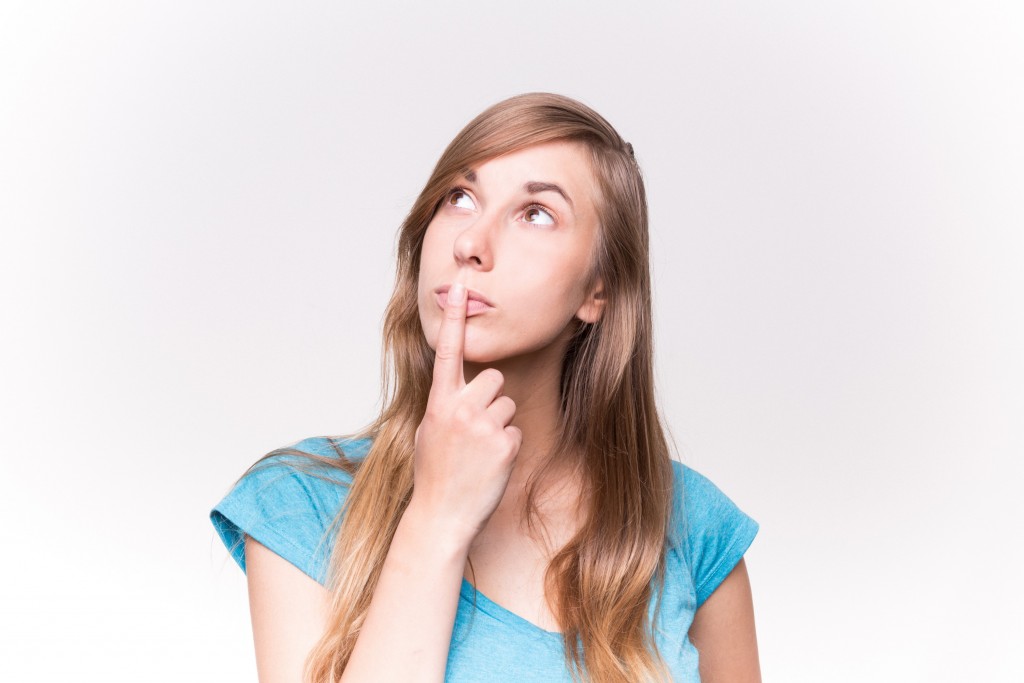 Is it normal for my vagina to produce discharge that's white and thick? I have never experienced something similar before. There's barely any discharge there throughout my menstrual cycle, and the amount doesn't significantly increase when I ovulate. My cervical mucus is typically clear and doesn't have any smell, but now it's white, thick, and clumpy, just like cottage cheese. And the smell is absolutely horrendous, as if it was a tin of spoiled fish!

Is this common for women who ovulate, or is there anything wrong with me? I don't think it's an STD, as I only have sex with my boyfriend.