Did you know that you have a 20 percent chance of getting pregnant if you engage in baby-making sex around the time you ovulate?
If you want to conceive, then you'll certainly want to keep that in mind. The question is, how do you know when you're ovulating, especially if your periods are irregular? Obviously, there are a couple of symptoms that can get you on the right track. Pay attention to them, and you'll identify the prime moment for baby-making sex.
When Do You Ovulate?
Let's start with the beginning – when does a woman ovulate?
Ovulation takes place around the middle of your menstrual cycle, about 14 to 16 days before your next scheduled period. If you have a 30-day menstrual cycle, then you'll ovulate between days 14-16; if you have a 32-menstrual cycle, you'll ovulate between days 16-18.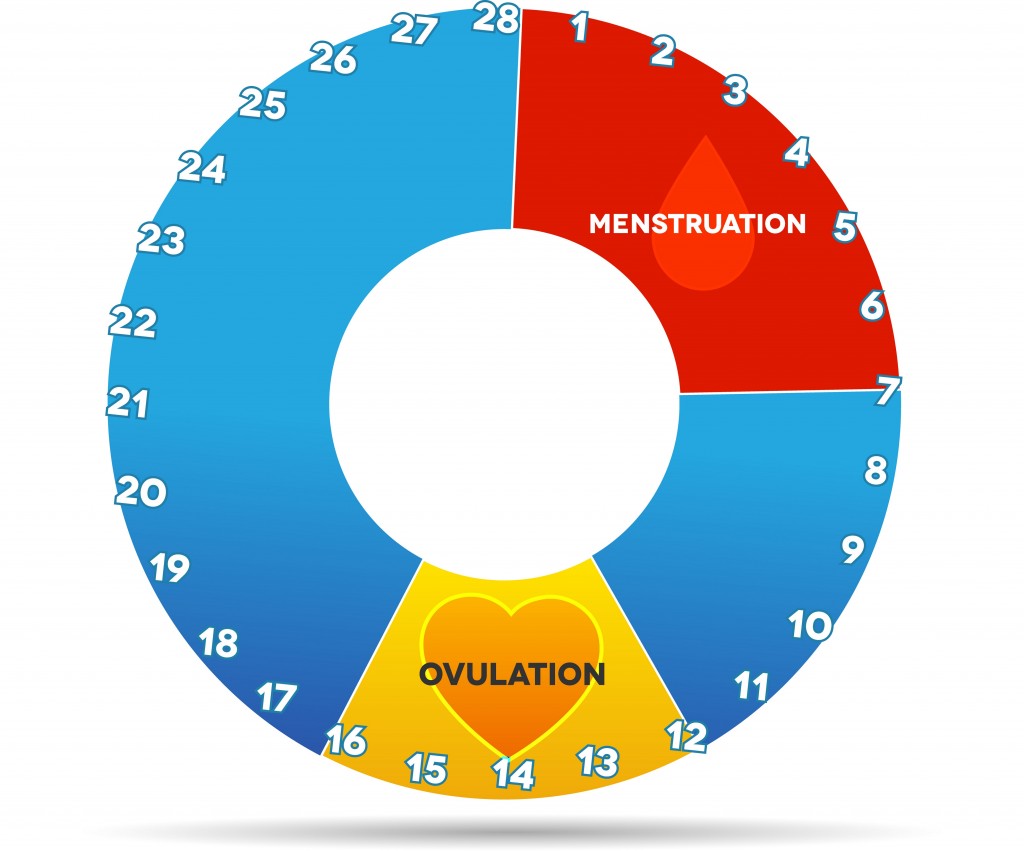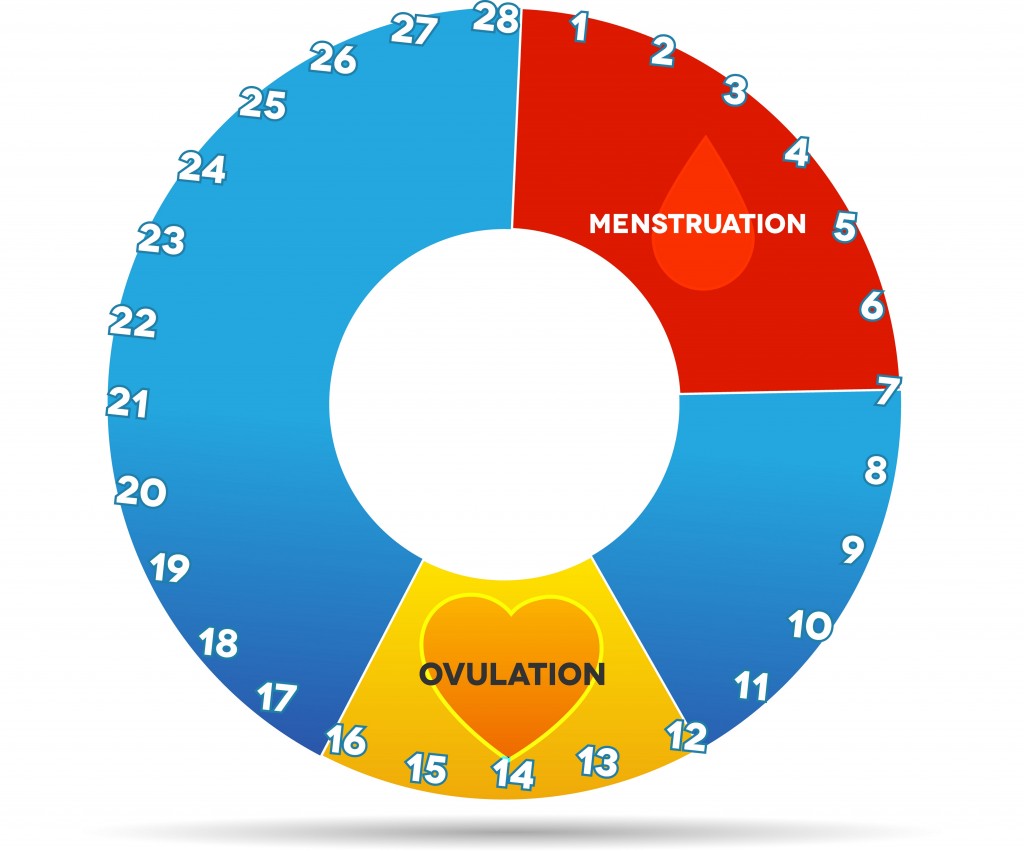 When you ovulate, one of your ovaries releases an egg (ovum), which travels down the fallopian tubes to the uterus. The fertilization occurs in the fallopian tubes. If fertilization doesn't occur, the egg dies in the fallopian tubes, about 12 to 24 hours after its release. If it does occur, the fertilized egg continues its journey through the fallopian tubes and to the uterus, embedding to the endometrium and starting to gradually mature into a fetus – your baby.