Ovulation symptoms aren't difficult to notice. Your body temperature rises by one degree, your cervical mucus turns clear and slippery, your breasts are tender when you touch them, your belly feels bloated, and your stomach is cramping. If these sound familiar to you, then you should know you're not alone – in fact, most women experience symptoms of ovulation every month. Telling what's normal and what isn't can be a challenge. Unless you ask an expert, there's no way to discover that by yourself.
But – you're not alone. If you've been experiencing some unusual pre-ovulation symptoms and don't know if they should concern you, we've prepared a prime material with information about this phase of your menstrual cycle. Our expert has answered our readers' most burning questions below:
1. Why Do I Have PMS Symptoms During Ovulation?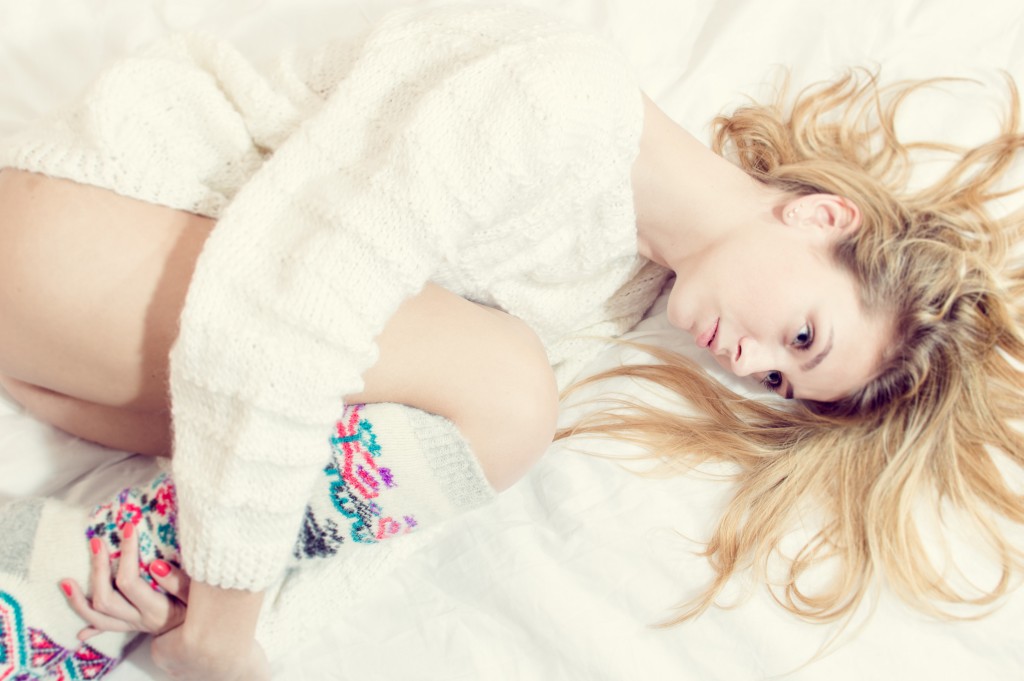 Hello,

I was wondering if normal PMS symptoms occur during ovulation as well? My period symptoms include bloating, severe stomach pain, breast tenderness and nausea, and recently I've noticed that they occur when ovulating. I've been having my period for two years already (I'm 17), but never again have I experienced so much discomfort. I'm not sexually active either, so it's really confusing. Is there anything wrong with me, or does this happen to all women?

My periods have also become more painful. A pill of ibuprofen used to be enough to soothe the pain, but now it doesn't work. The heating pad is useless to me, as the stomach cramps I'm feeling are very bad. The only thing that makes them stop is sleeping – which eventually happens if I'm too exhausted.

Could you please advise me? I'm worried sick!