It's hard to be a woman as it is. Monthly menses give you a wet, uncomfortable feeling for days. A pad could leak. Tampons could get lost inside you. You could stain your favorite pair of pants. You worry if you're giving off a bloody odor. It could suddenly happen on a much-awaited date night.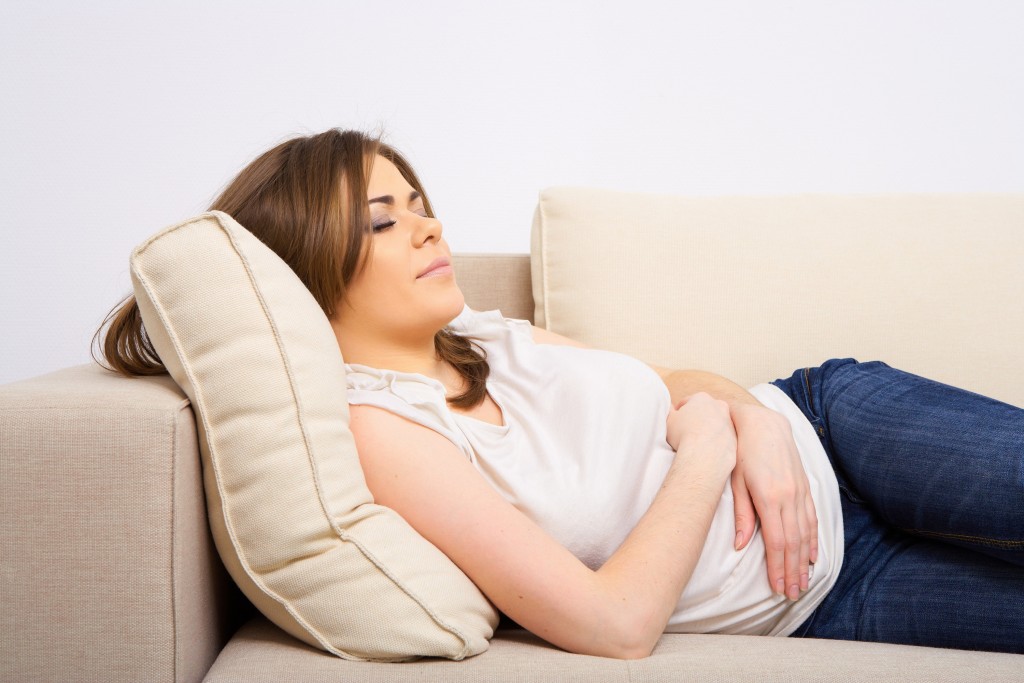 But that could be the least of your problems. The flow can suddenly become heavy and prolonged, or it could become short and very light. You could have it on days when you know you don't have a period. Now you don't just have to worry about dealing with menses, you have to worry about what could be wrong with you.
It is best to be informed before you see the doctor. Read the following to find out what can cause light bleeding.
Light bleeding
You may be experiencing a very light bleeding before your period is due or after your period. It could be a week before periods, or 2 weeks before periods. Alternatively, it could be a week after your period or 2 weeks after your period. It could be a light pink bleeding or a light brown bleeding instead of a period. You wonder, is it normal to have light bleeding before your period or light bleeding after your period?