It is certainly one of the signs, especially if it comes out in amounts greater than before.
However, the only way to be truly sure is through a pregnancy test.
What Is the Difference Between Vaginal Secretions While You're Not Pregnant and While You're Pregnant?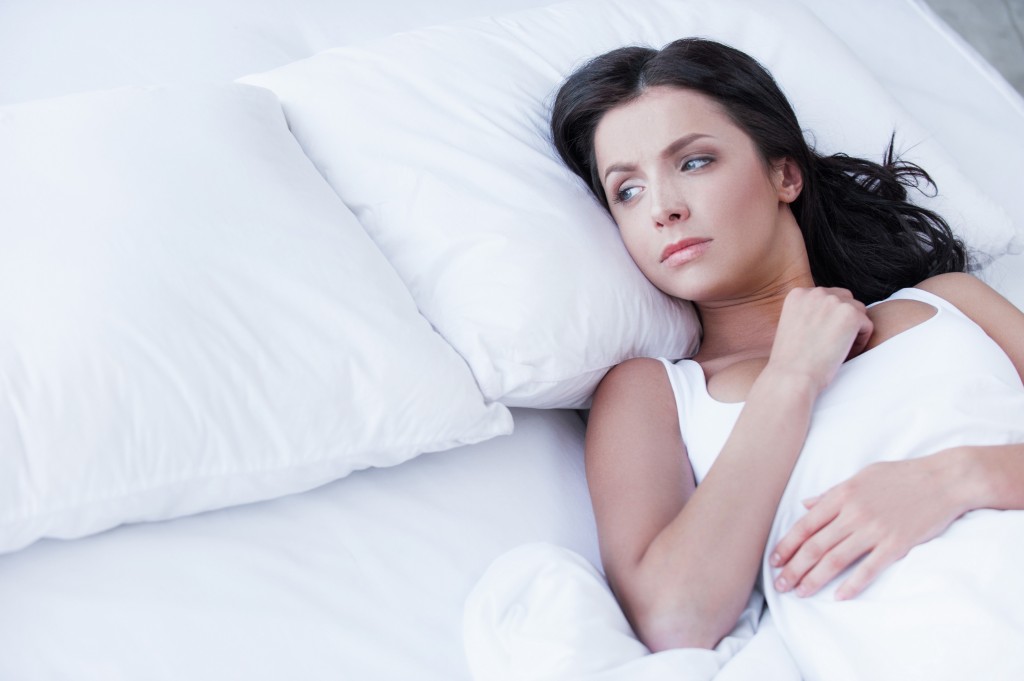 Pregnancy can be a scary time. Your body will undergo changes you have not experienced before. One of these changes is secretions from your vagina. Although you have them even when you're not pregnant, when you are pregnant the amount of discharge increases. Just like when you are not pregnant, the fluid serves to seal and protect your womb and vagina from invading bacteria. The amount increases during pregnancy because there is the baby to protect as well.
Although it can be uncomfortable to feel the constant wetness it can be a useful tool to check for any warning signs of abnormality in your pregnancy.
What if I have clear or pale milky white and odorless and thick discharge during pregnancy?
Indicates that there is no problem. It's the same as the one you get while you are not pregnant and before your period.