Heavy discharge is one of the most unpleasant things a woman can experience. Not only does it make both your intimate area and underwear smell quite bad, it can also make your vulva feel tacky, giving you an intense feeling of discomfort.
While heavy vaginal discharge is relatively normal in some cases, it can often indicate the presence of a more serious underlying issue that needs to be addressed immediately. The question is, how do you know when heavy vaginal mucus is normal and when it's a reason of concern? If you're been having this issue for some time already, then you'll want to keep reading the informative material we've prepared for you below.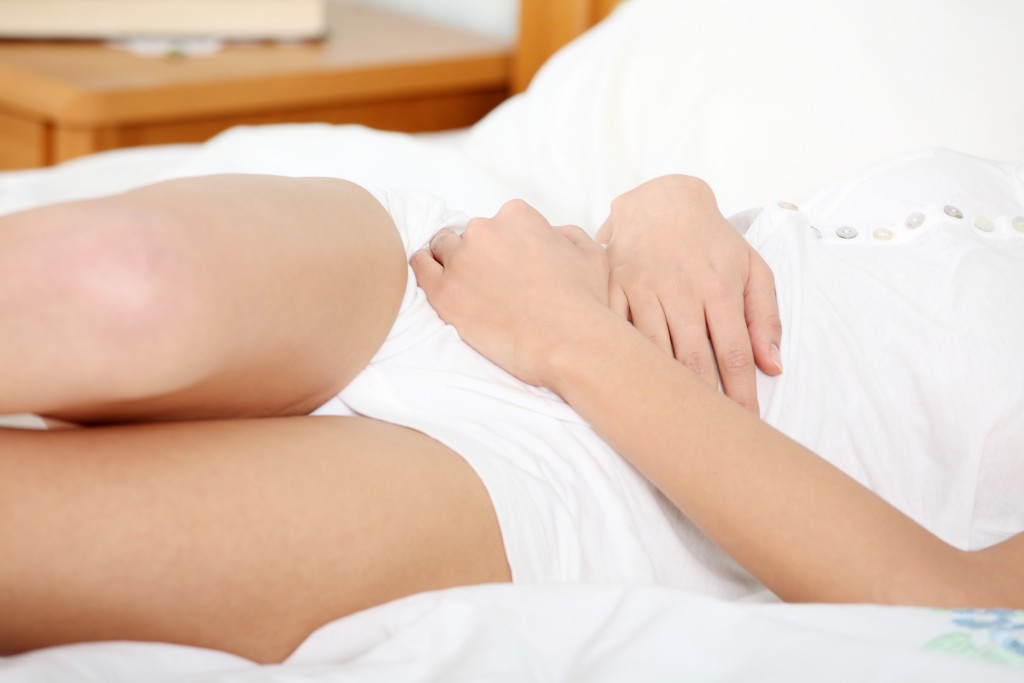 Vaginal Discharge – When Heavy Is Too Heavy?
Before you jump to conclusions, take a moment to ask if your discharge is really heavy.
Vaginal discharge is produced by glands inside your cervix and vagina, serving an important housekeeping function: it keeps your vagina healthy and free of pathogens, and facilitates fertilization. Normally, a woman's vagina expels about 2 grams of mucus every day, although this amount varied widely based on a number of factors, such as the time in your menstrual cycle and estrogen levels in your body. Some women have more discharge, while others barely have any.