Have you ever woken up in the morning, gone to the bathroom, and noticed some whitish or yellowish spots on your underwear?
Chances are, you have. Vaginal discharge, known as cervical mucus, is a common occurring in most women. Intended to help flush out bacteria and keep your vagina as well as reproductive system healthy and viable, vaginal discharge keeps infections at bay and maintains your vagina's acidic pH environment.
While your vagina will likely produce a small amount of cervical mucus throughout the entire duration of your menstrual cycle, you'll experience a lot more vaginal discharge during ovulation. Why? Because one of your ovaries has just released an egg, which is now ready to be fertilized by a viable sperm cell.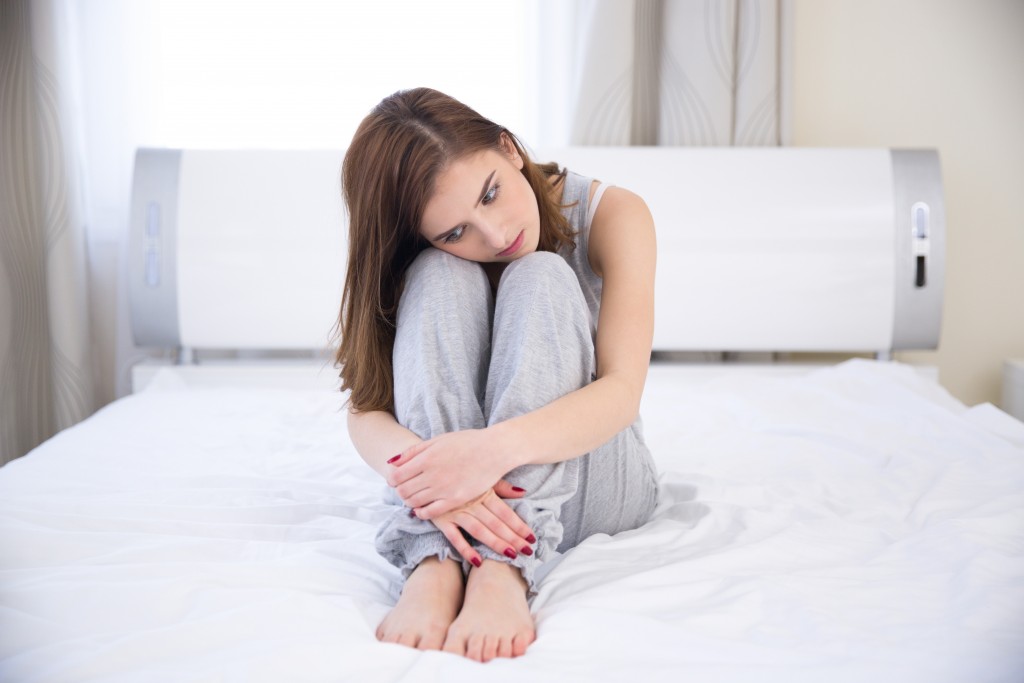 But not all types of discharge during ovulation are normal. Knowing how to identify symptoms that may indicate there's something wrong with you is critical to staying healthy. The following guide talks about what types of discharge you can get when you ovulate, what's normal, and what isn't.