"Does ovulation cause cramps?"
This isn't the first time we hear this, nor will it be the last. Yes, ovulation may cause cramps, but when they're very severe and cause unbearable discomfort, then something more serious must be going on. Since most women experience different degrees of pain, it can be difficult to say for sure if it's normal, and a visit to your ob-gyn will be the only sure way to identify a potential problem with your reproductive system.
Many of our readers have sent our expert a myriad of questions about their bad stomach cramps. We've selected the most notable ones and compiled a list to help you understand what may be causing your cramps when you ovulate.
1. Is Cramping a Sign of Ovulation?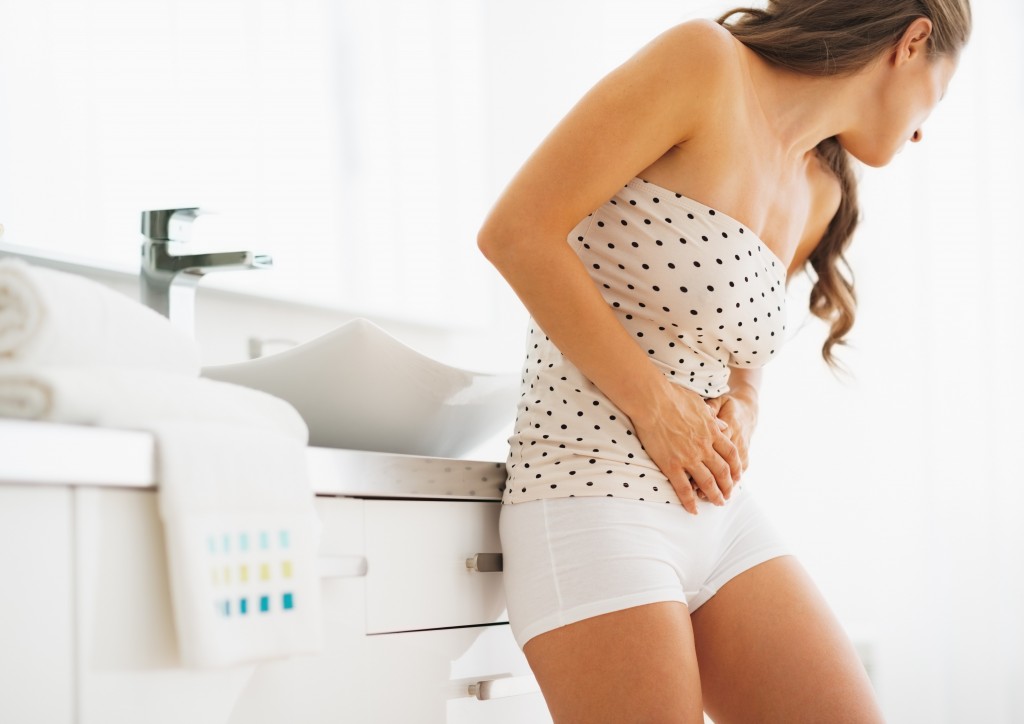 Everything started a few months back. My menstrual cycle has always been pretty much painless, except for some cramps, bloating and breast tenderness while on my period. Recently I've started to notice a shooting, stabbing pain in the right side of my abdomen. It lasts for about a few seconds, and comes back throughout the day. Within 24 hours, there's no more pain – but it comes back the next month, and the next.

I've noticed I have this pain only during the middle of my cycle. I have a 29 day cycle, and I'm supposed to ovulate on the 15th or 16th day. Does ovulation cause cramps? I've been having my period for years, and never experienced any such symptoms!