Pain during ovulation is becoming an increasingly common concern among women. Often described as sharp pain localized on one sides of the abdomen, painful ovulation, known as mittelschmerz (a German word meaning "middle pain"), occurs when you ovulate as a result of the follicle bursting and releasing the egg. Some women experience ovarian pain to some extent only; others experience both pain and bleeding, and others don't experience any discomfort.
But while pain during ovulation is absolutely normal and usually not a reason of concern, it's always a good idea to conduct additional investigations to make sure that there's nothing to worry about.
What are some types of pain you can expect when you ovulate? Find them below.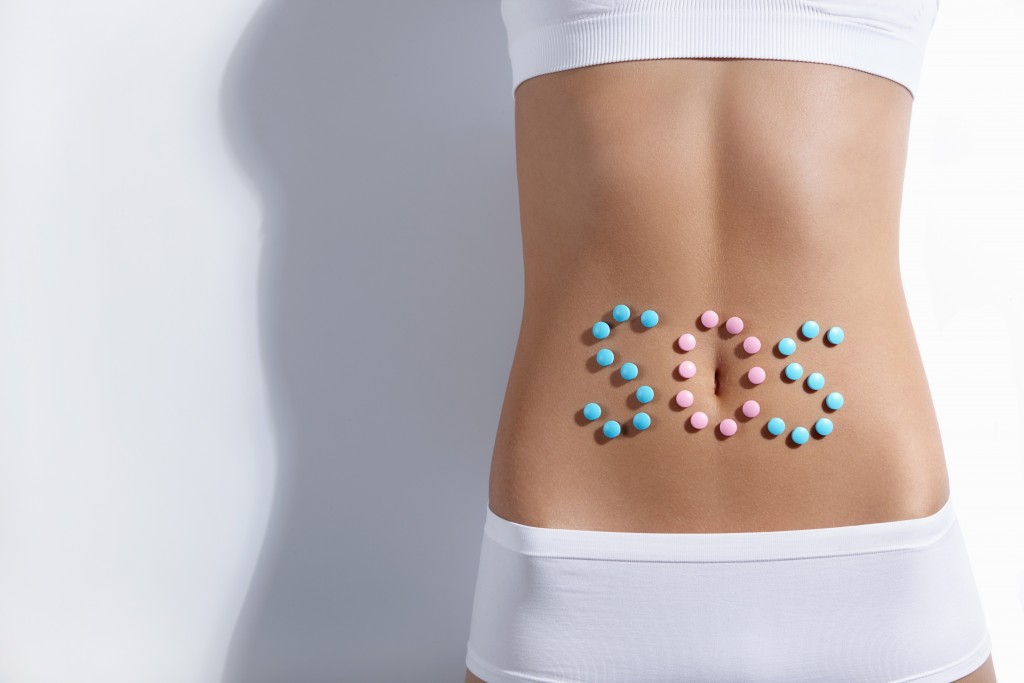 1. Abdominal Pain
Of all types of pain women get during ovulation, abdominal pain is the most common. It typically occurs in the hips, depending on the ovary that releases the egg. Note that your ovaries don't necessarily take it in turns to release eggs. This process occurs randomly, so one month you may experience sharp pain in the right hip, the next in the left hip, the next in the left hip, and the next in the right hip again. So, if the pain is localized on a different side of your abdomen than last month, don't panic.
Abdominal pain occurs due to the stretching of the membrane that covers the ovary just before the egg is released, which causes pain. The discomfort is further enhanced by the blood and fluid released as a result of the release of the egg. Most women feel a very mild twinge that lasts for a few moments up to a few minutes. However, the pain may last for longer depending on your particular case. A few women have reported painful cramps that last for days.
If this is you case, we advise that you check with your doctor as extreme pain during ovulation is often a sign that something more serious is going on (e.g. endometrial cancer).