Is it normal to cramp after ovulation?
Cramping after ovulation can be a prime sign of pregnancy. And while this may sound like good news for some, you should know that post ovulation cramps aren't always a good thing. Many times, cramping after ovulation may indicate a more serious condition such as endometriosis or appendicitis.
The question is, how do you know if your cramps are caused by ovulation, pregnancy or something else? We've put together a comprehensive guide to help you distinguish between the types of pain you may experience, and what to do in each case.
Pain After Ovulation – Causes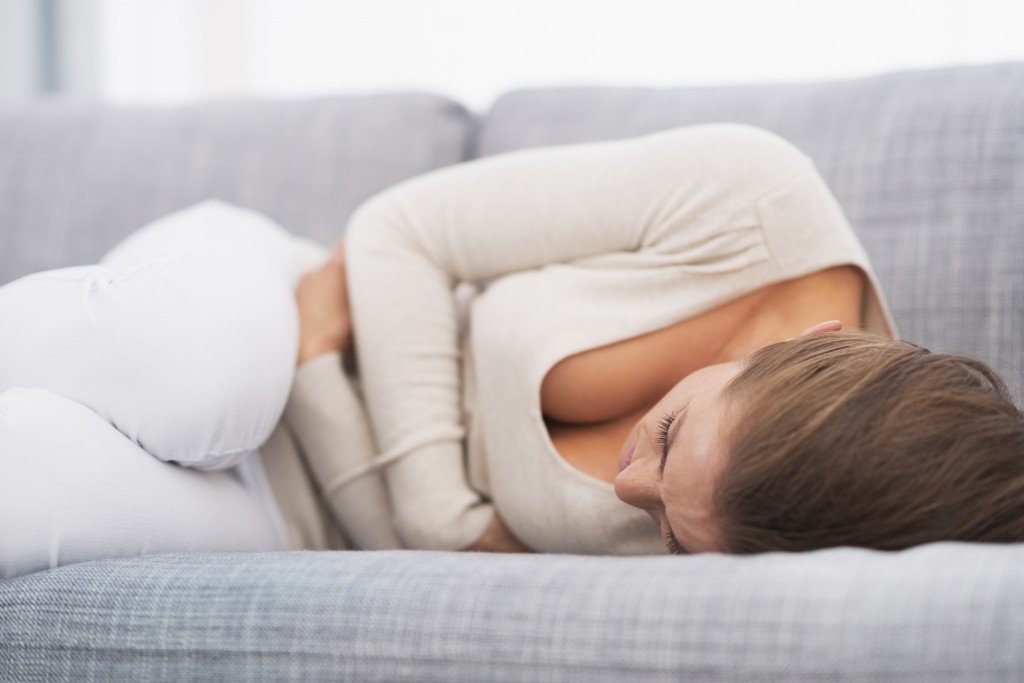 Have you ever wondered what's causing the stomach cramps that often make you feel miserable?
When you ovulate, a myriad of changes takes place in your body. The follicle that's been housing the egg over the course of the previous month bursts to release it. Progesterone starts dominating the moment the egg is released. Blood vessels are ruptured, and your basal body temperature increases. Suddenly, your jeans feel a little tighter than usually, and your tummy is bloated, like you've just eaten a huge bowl of your favorite treats.